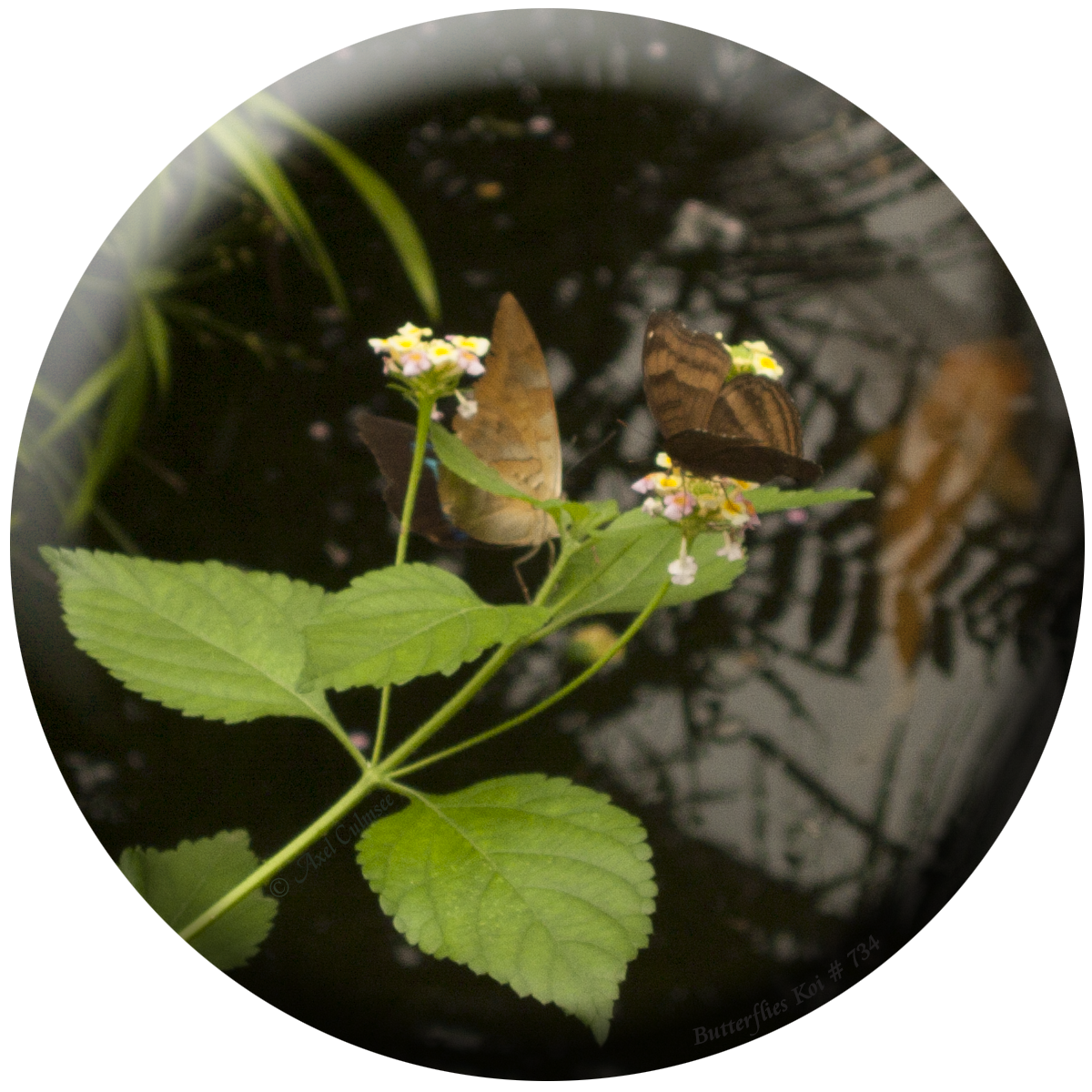 good feelings
 © Photographies Produced & Copyright by Axel Culmsee / Germany
312 views
2020 April 2nd
NATURally ! Participate! it's fun!
You, too ? !! For all who like NATURE: please take part in this ʺchallengeʺ and post a picture of nature here. Just a photo without a description. The purpose of this project is to flood this web area with positive photos (instead of negativity). Copy the text and add a picture to share natural good feelings … experience this fun & Enjoy!
+ + +
NATURlich! Mitmachen! was für'n Spaß!
Du auch ? !! Für alle, die die NATUR mögen: bitte teilnehmen an dieser "Challenge" und ein Bild aus der Natur hier posten. Nur ein Photo ohne Beschreibung. Sinn von diesem Vorhaben ist das Ziel, dieses Web-Areal mit positiven Photos zu fluten (statt Negativem). Kopiere den Text und setze ein Bild dazu zum Teilen natürlich-guter Gefühle … Erlebe diese Freude und habe Spaß!
+ + +
inspired by Dansk find:
Det vil jeg også være med til…
Jeg beder alle dem, der lige som mig er naturens elskere, om at deltage i udfordringen og offentliggøre et billede (fra dit galleri) af naturen. Bare et billede, ingen beskrivelse. Målet er at oversvømme FB med positive naturbilleder
Kopier teksten og offentliggør et billede.