snugness
… über 13 Monate … all months havin' lived through 
🙂
…!
meanwhile her storyline of 14th month in growing …
…
July … summer, not really – more lower temperature while raining with thunderstorms …
Clara, 13 months
15th month …
glade area …: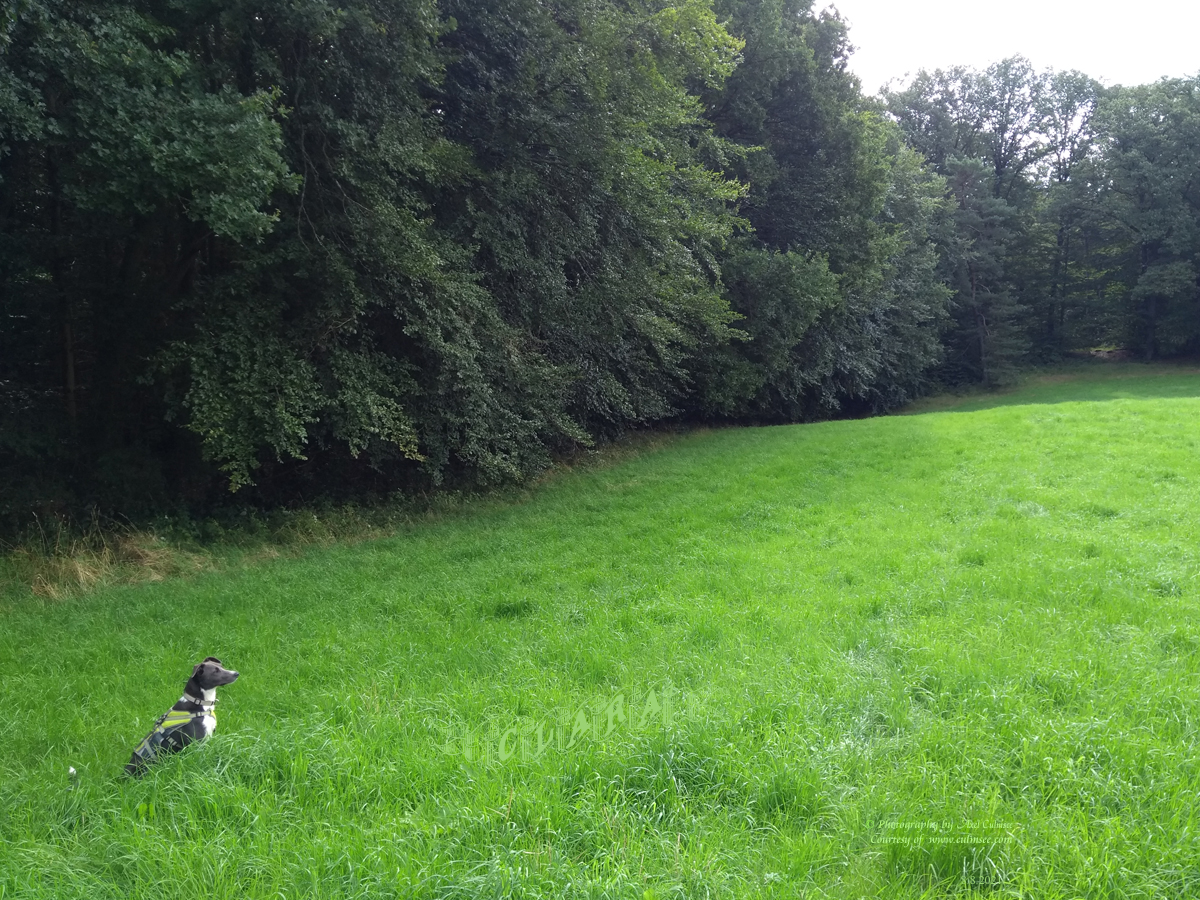 Clara at grey sun
Slider (of 4): 2021 August 11th
Slider (of 2): 2021 August 12th
a bit hot in August
at sunny glade
Slider (of 3): 2021 August 13th
just relax a bit
August 24th
play time: Come on! get it! … try to…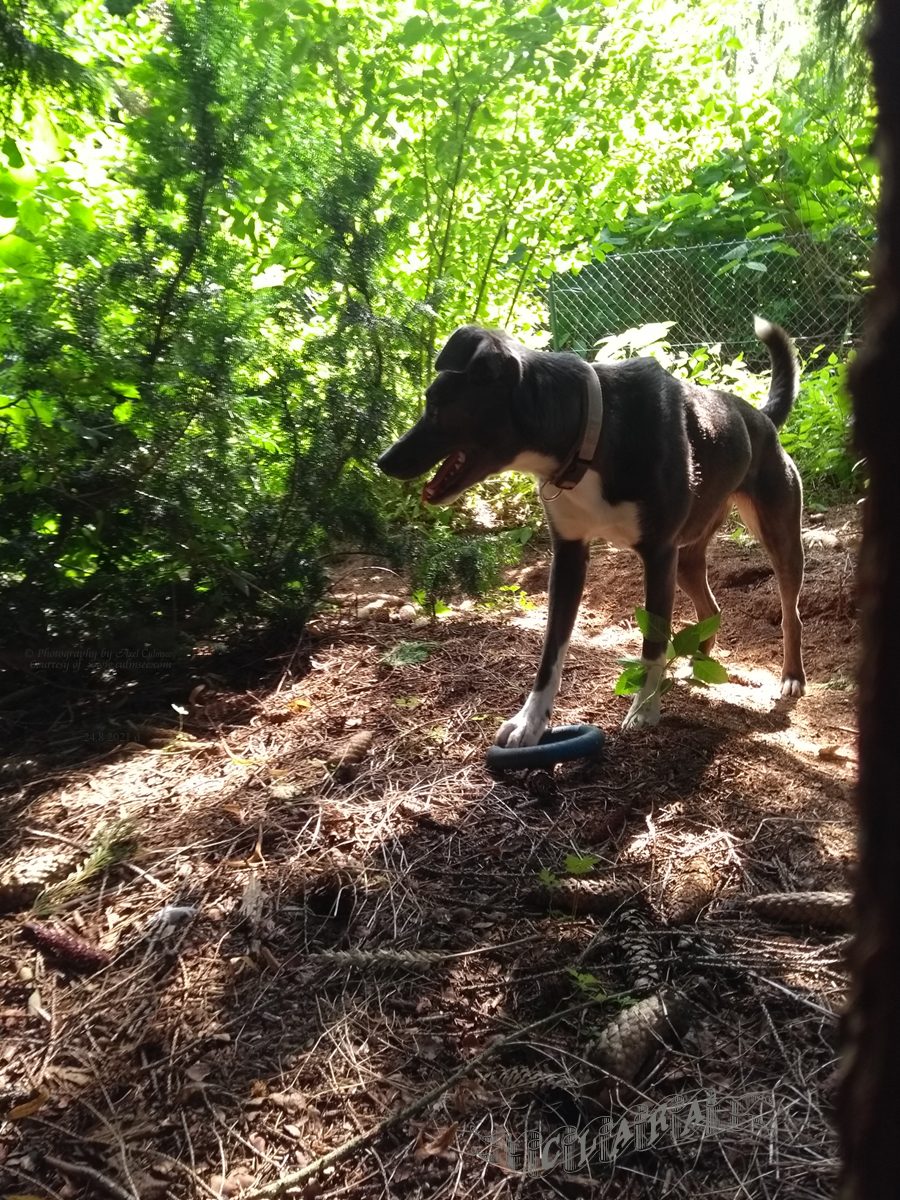 August 26th
what's on?
let's continue
Slider (of 3): 2021 September 17th
…
… will be continued …
---
© Photographies Produced & Copyright by Axel Culmsee / Germany
Courtesy of Clara
return to startsite of main webLog
26 views
---
in being Trekkie Admiralty's dog 1 … forward … with reference to
https://memory-alpha.fandom.com/wiki/Memory_Alpha:Ten_Forward
https://en.wikipedia.org/wiki/Guinan_(Star_Trek)
https://memory-alpha.fandom.com/de/wiki/Zehn_Vorne